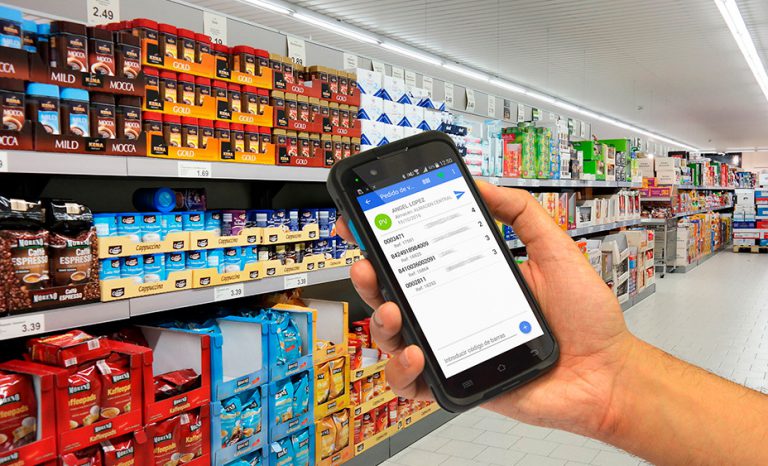 Before e-commerce became widely known and accepted, going into stores to get consumers products like shoes, bags, groceries, etc., was an accepted norm. While some considered it fun and interesting, others considered it a chore, something they just tick off their to-do list. However, with the advance in technology and innovations that brought about online shopping, we have multiple options to pick from. So which do you prefer – in-store or online shopping? Here are the pros and cons of each.
Pros of In-Store Shopping
Better Prices

: Buying in-store can help you get the best price because you have an opportunity to bargain and get deals that fit your budget.

Opportunity to Socialize

: Shopping in-store can afford you the opportunity to meet new people and create a new experience with friends. You get the opportunity to request other's opinions on what you're about to buy.

Traction

: You can see and feel the quality of the material you're about to buy up-close. You also can test out different sizes before deciding on the one perfect for you. There's some sort of thrill that comes with trying products out before buying.

You get your products immediately

: This eliminates the apprehension that comes with expecting an item to be delivered to you. 

No Shipping Fee

: You avoid shipping fees when you shop in-store, although some stores offer free shipping for some products.
Cons of In-Store Shopping
It consumes time most especially if you have to enter multiple stores to compare prices.

Finding the right store for what you are looking for can be a hassle.

You might not find your size at local stores and might have to go back.
Pros of Shopping Online 
Convenience

: You can shop at any time, this is because the internet never sleeps, you can make orders wherever and whenever you want.

Ordering for Friends and Family

: When you order online, you can have gifts delivered directly to its recipient. This eliminates the need of you wrapping and then sending through a courier or the post office. 

Saves Time

: All you have to do is click through different e-commerce stores to look for what you need.

Shopping Cart

: You can put things you intend buying for later into your shopping cart.

Wider varieties

: Shopping online gives you a wider variety of things and sellers to be sure you get the best price and quality. 
Cons of Shopping Online
Shopping on an unsecured website can open you to fraud. 

Sometimes, what you see is usually not what you get.

It might take a long time for your products to get delivered to you.
Online and Offline shopping both have their advantages and disadvantages. Note that shopping preferences can change depending on a person's situation at the moment. For example, a person that works at a place that barely affords them time for themselves would prefer to shop online, compared to someone who works remotely. In-store or online shopping? Pick a style that suits you best and find a way to work around its pitfalls.

http://pp.posshop-ng.com/wordpress/wp-content/uploads/2017/09/New_POS_logo_final2-1-300x210.png
0
0
admin
http://pp.posshop-ng.com/wordpress/wp-content/uploads/2017/09/New_POS_logo_final2-1-300x210.png
admin
2019-09-17 12:00:12
2019-09-17 10:07:18
In-Store versus Online Shopping: Pros and Cons